Welcome
Ferienhaus Hubhof in Oberharmersbach in Black Forest
In the midst of green meadows and forests on a sunny hill of Oberharmersbach in Black Forest is our Ferienhaus Hubhof with its own chapel.
With a wonderful view over the Harmersbach Valley, you can feel close to the sky and enjoy your well-deserved holiday as in paradise.
Whether as a family, business traveler or senior citizen and regardless of the time of year:
In our comfortably furnished holiday apartments, you will be able to relax.
About your visit is looking forward
Family Cornelia and Heribert Jager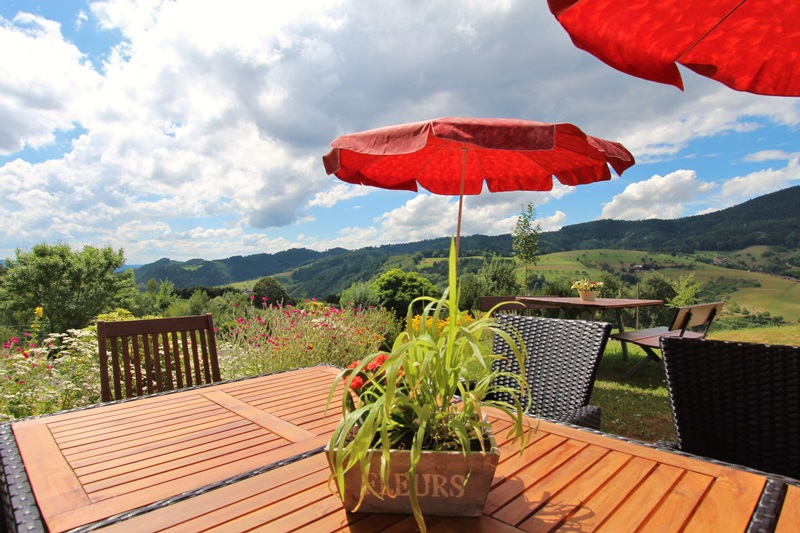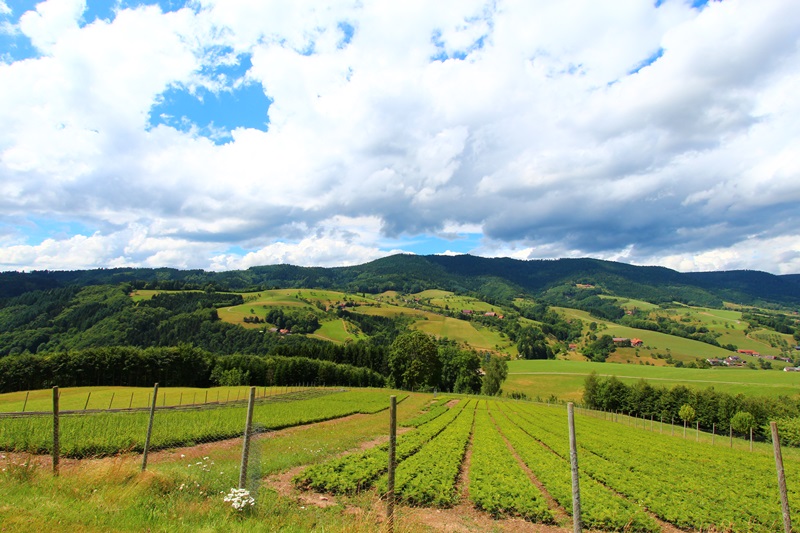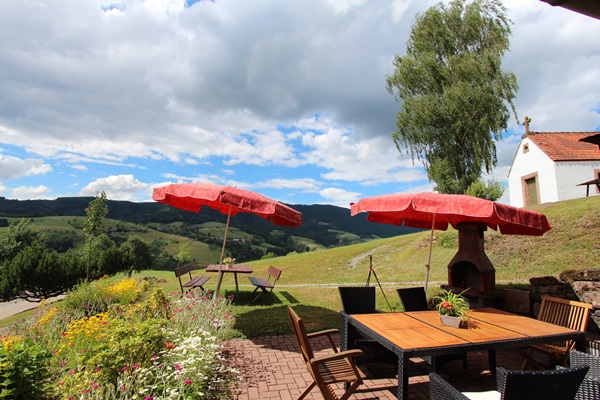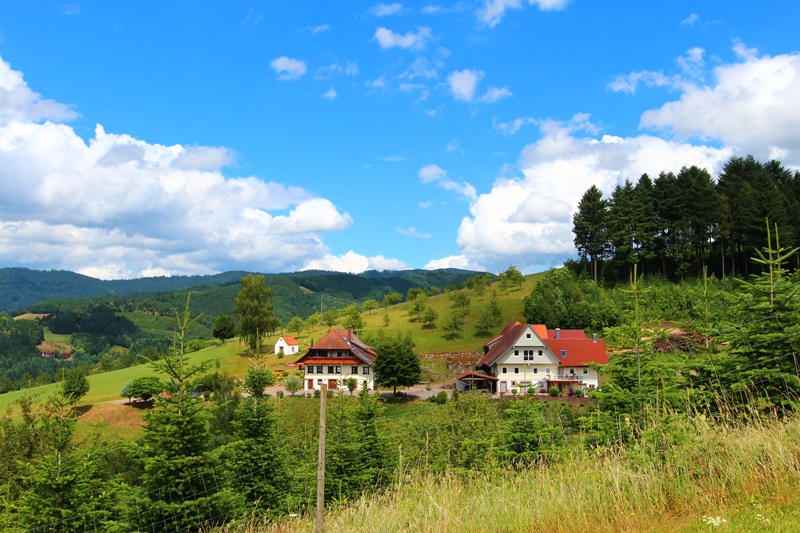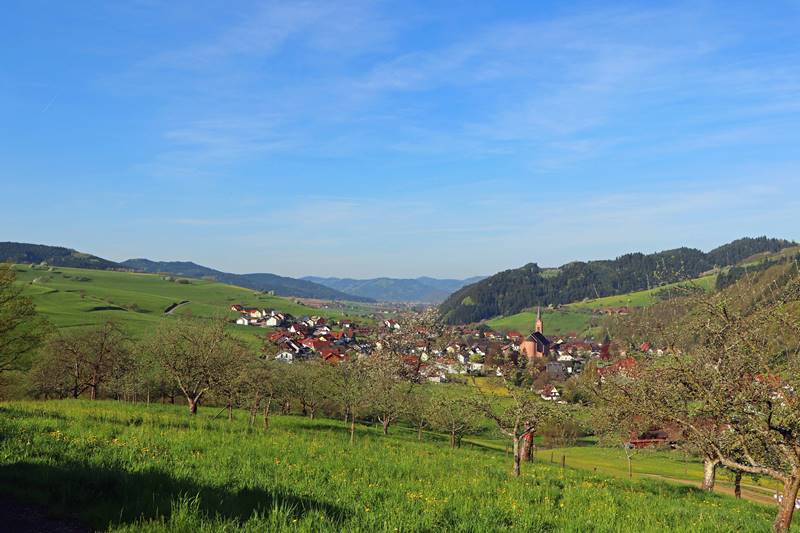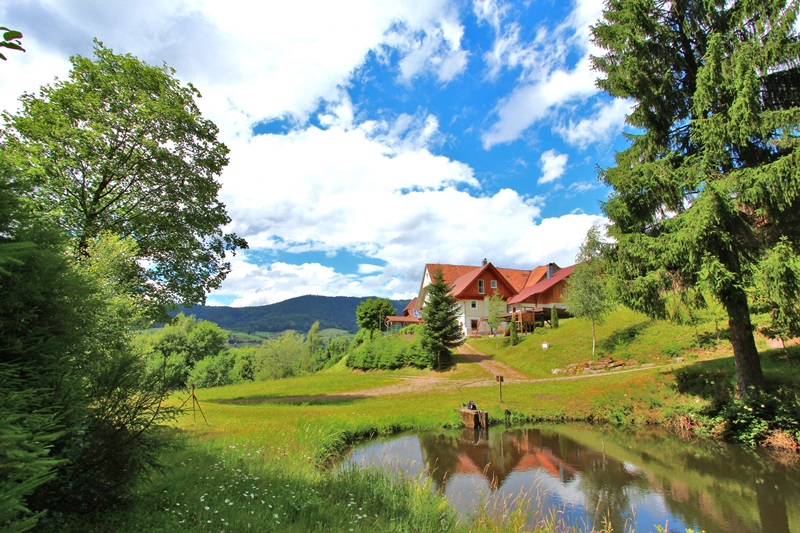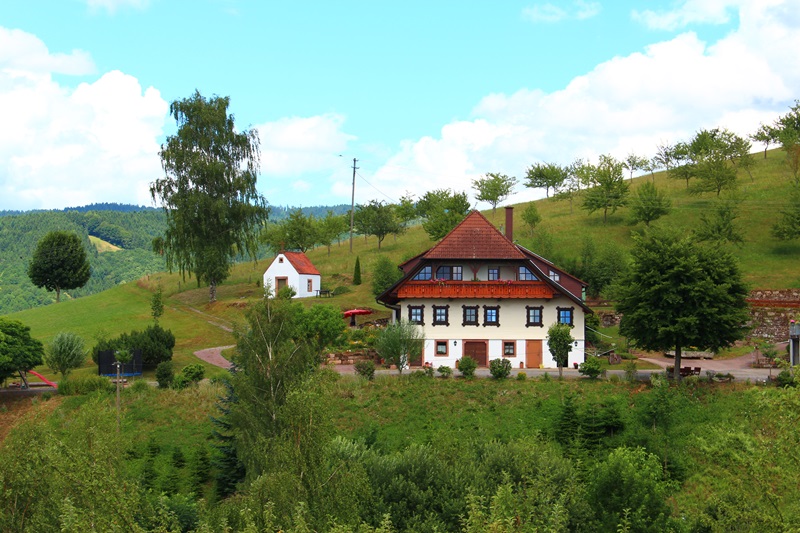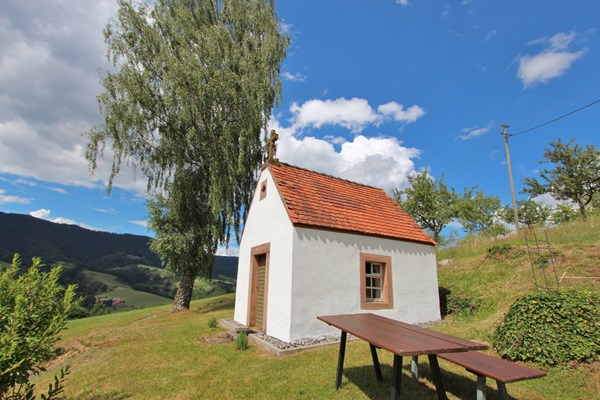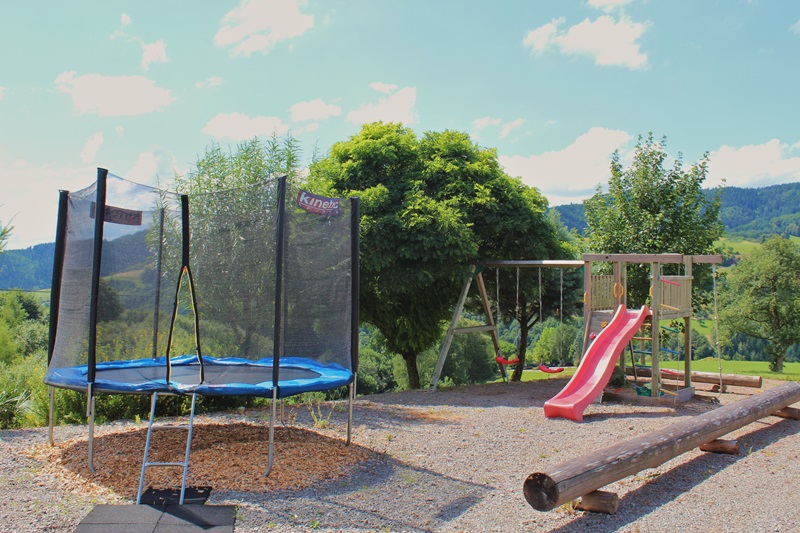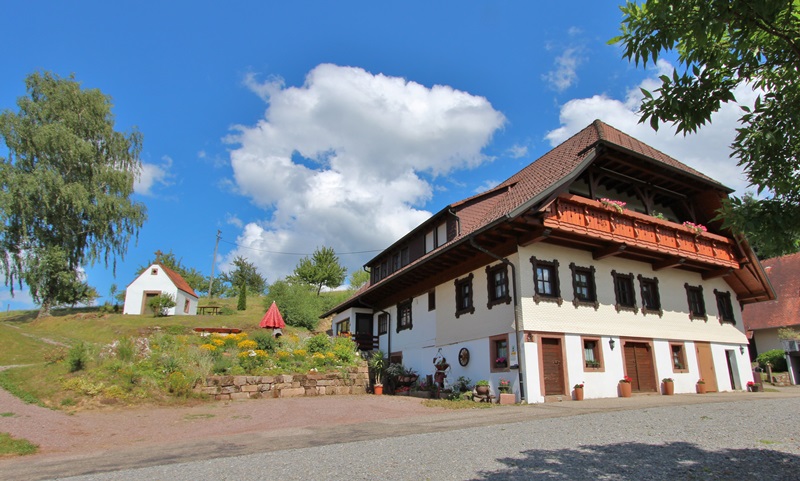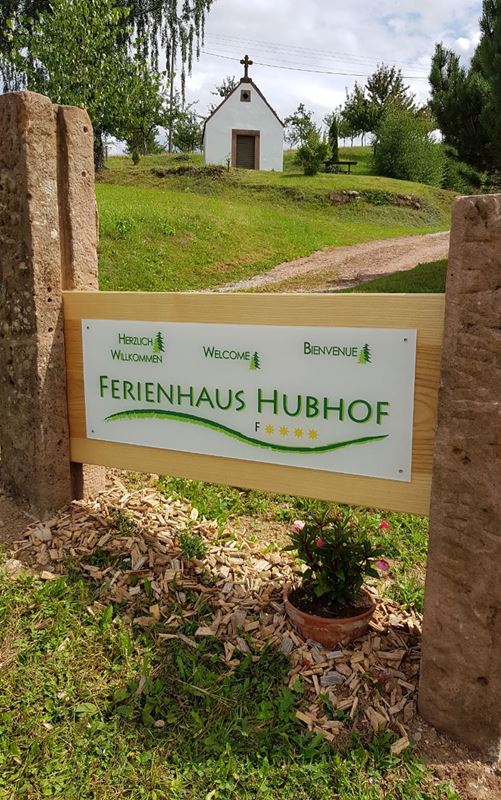 Wendelin chapel
St. Wendelin was one of the most revered saints in earlier years. As farmer and cattle patron he was called by the farmers in every emergency to keep disaster from the barn. In honor of him, statues of this patron saint are found in numerous shrine.
In the Black Forest there are still many farms with chapels consecrated to saint Wendelin. There is one of these chapels at the Hubhof in Oberharmersbach. Also the Lehmes-Hof in the Waldhäusern in the village still has a Wendelin chapel at the court building.
Ferienhaus Hubhof
Heribert Jager
Auf der Hub 3
77784 Oberharmersbach